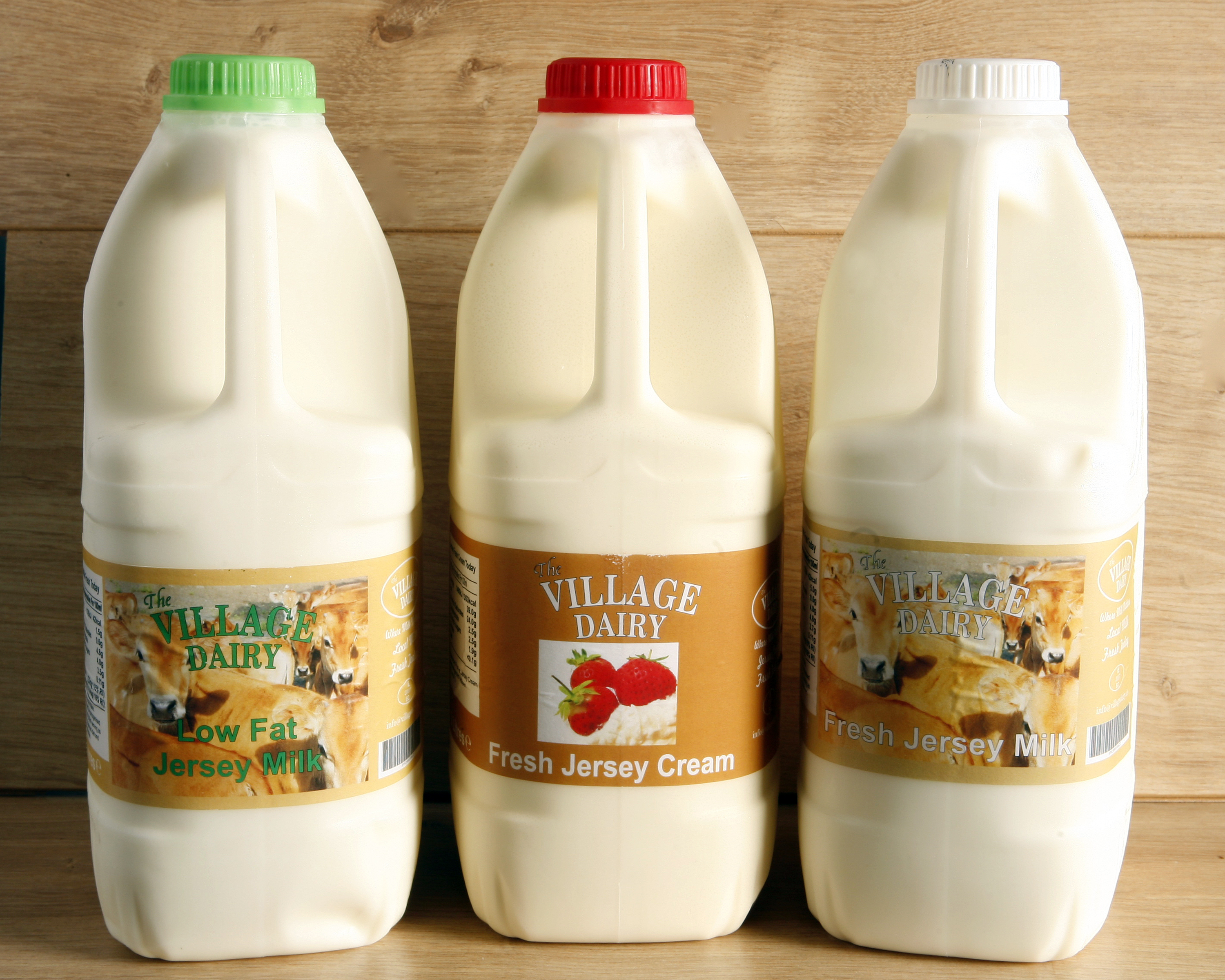 Jersey Milk
The Village Dairy produces a variety of craft milk and cream. Our Jersey milk comes from The Woodtown Jersey herd. These pedigree Jersey cows graze freely in fields of green grass in County Meath and produce milk which is naturally thicker, creamier and more nutritious.
This makes for a truly superior product that's naturally smooth, creamy and wholesome. At around 5% fat, our whole milk is richer and more luxurious than other milks, perfect for drinking or pouring on porridge, making hot chocolate or putting into tea or coffee.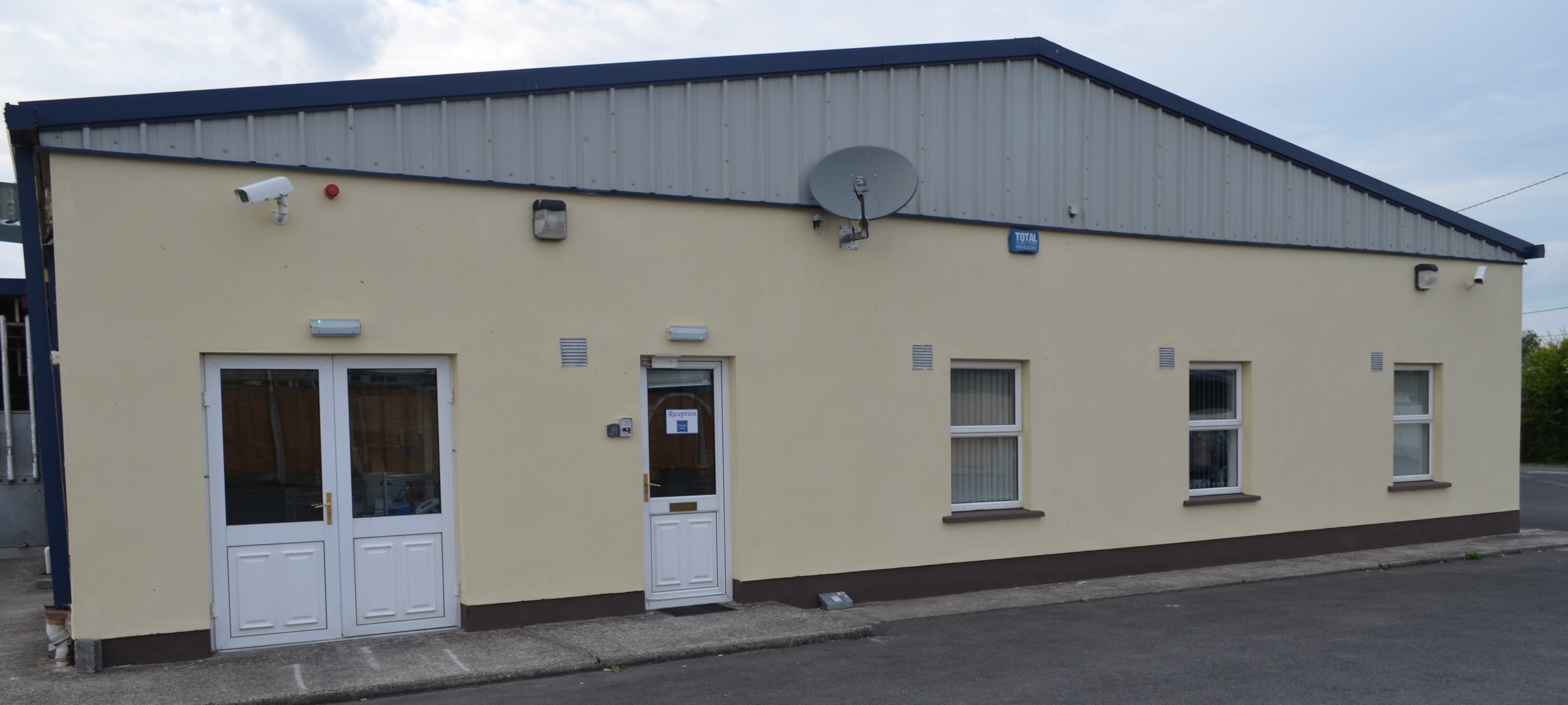 About The Village Dairy
Based in Clonmore, Killeshin, The Village Dairy produces fresh, local milk and cream, which we ensure is of the highest quality. With milk being sourced locally, you can be sure you won't find fresher milk anywhere else!
With a growing number of local shops now stocking Village Dairy milk and cream in their fridges, making it easy to come across. We also supply fresh milk and cream to hotels, restaurants, cafes and offices in the region. To get an idea of what we can offer, and if you would like to receive a delivery, please don't hesitate to contact us.